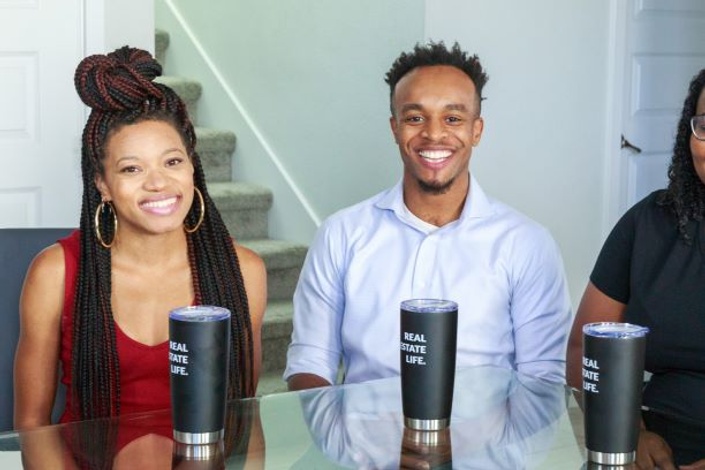 Mobilize Baltimore Meetup! - June 29
Build Community. Build Wealth.
Mobilize - To prepare and organize for active service.
Our vision at Charm City Buyers has always been to build the #NEXTGEN of investors in Charm City and beyond.
With that, we are committed to providing the opportunity to not only learn but for those getting started to connect and find ways to collaborate.
"If you want to go fast, go alone. If you want to go far, go with others"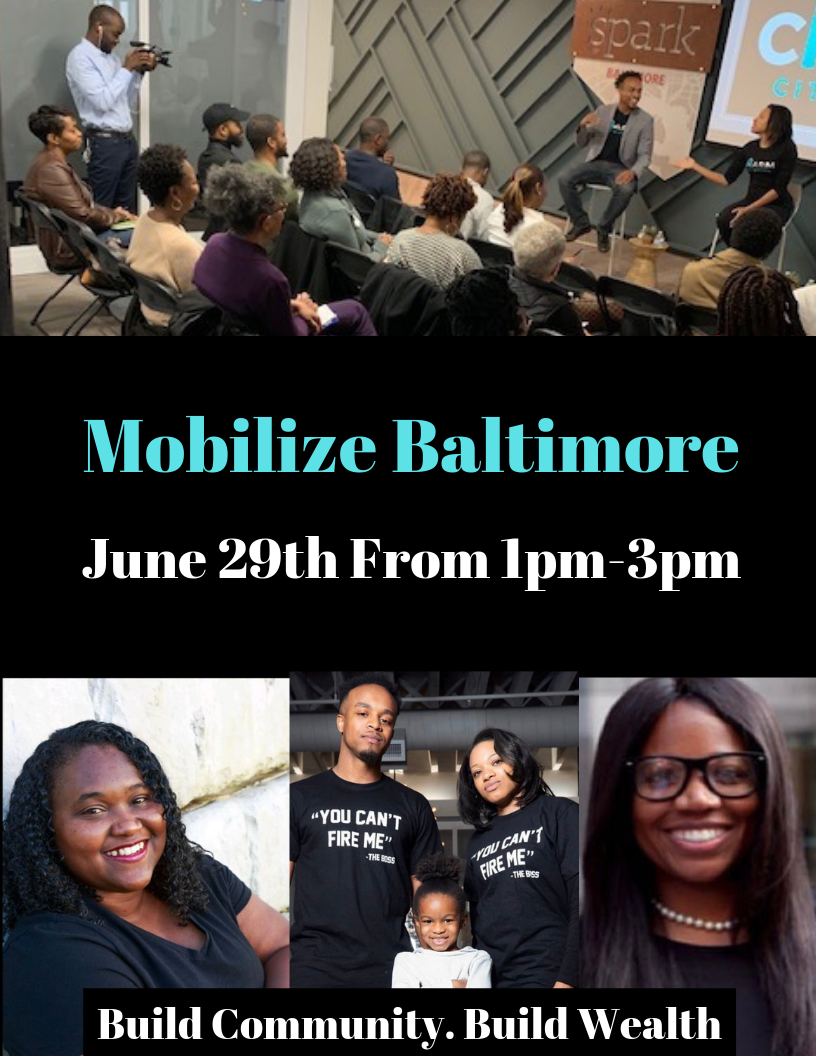 Join us on June 29th from 1pm - 3pm as we take 2019 by storm - TOGETHER!
Your Instructor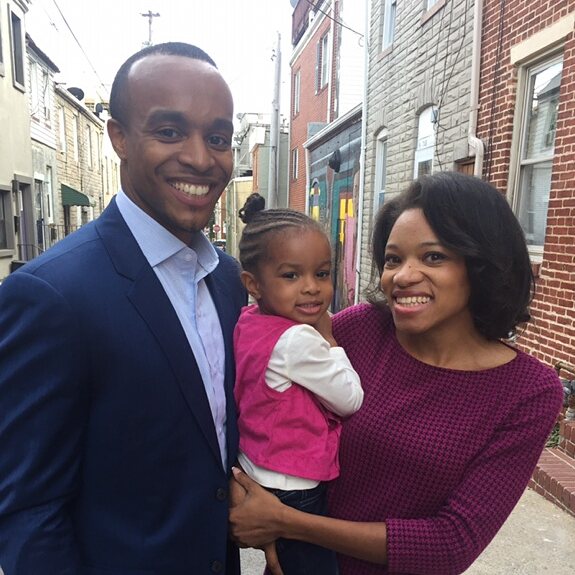 Frequently Asked Questions
What is the day and time of the event?
We'll get started at 1pm and congregate until about 3pm. There are plenty of opportunities to continue to fellowship afterwards nearby.
Will there be replays?
Its best to come with a pen and pad ready to take notes. At these types of events, the power comes from being in the room and actively participating in the discussion. For that reason, we are going to keep these event live only for now.
Are refunds available if I'm unable to attend?
Refunds are not available due to pre-set arrangements with the venue. However, they are transferable.